Recruitment
If you would like to work for one of our farms please see instructions below.
Farms Currently Recruiting
Please contact farms directly using the details below to enquire about jobs.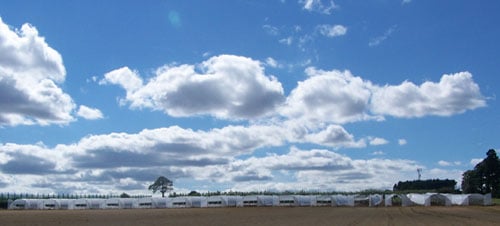 J G LANG & SON
J G Lang & Son is a family run arable and seasonal fruit farm situated on the west side of Cupar in Fife, Scotland, approximately 18km west of St Andrews and 65km north of Edinburgh.  Three km away in the local town of Cupar there are three large supermarkets, post office and other shops, public swimming pool, leisure facilities and a local library.We grow all table-top strawberries for easy picking under cover, some raspberries, cherries and blueberries all within 500m of the accommodation.  Tunnel work/fruit picking starts in April when we offer a variety of job opportunities to the end of the season. Regular and overtime pay rates are in accordance with the Agricultural Wages Order.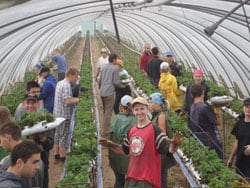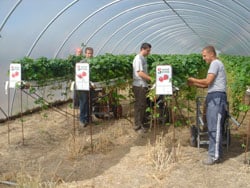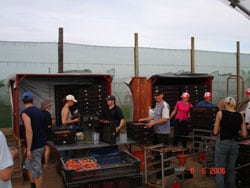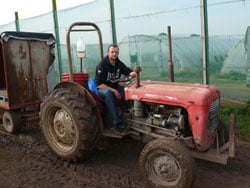 We offer a high standard of accommodation in fully contained cottages and caravans and take great pride in the welfare of our workers with some people having worked with us for more than 10 seasons.
Each unit is fully furnished and equipped with cooking utensils etc.
Pillows and sheets are provided.
There is a weekly charge which includes rent, weekly supermarket trips and facilities such as laundry and internet.
We can offer accommodation to couples and always try to keep friends together.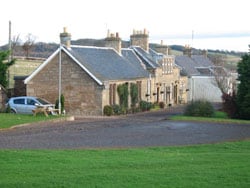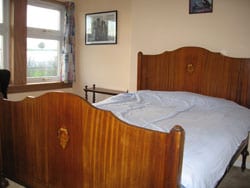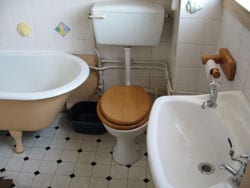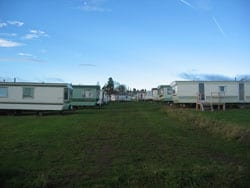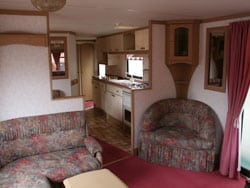 Contact Us
J G Lang & Son
Hilton of Carslogie
Cupar
Fife
KY15 4NG
Tel: 00 44 1334 652113
Fax: 00 44 1334 656710
Fruit Manager:  Adriana Kuczawska
Mobile tel no: 07763 308930
e-mail: langhoc@aol.com
web address: www.jglangandson.com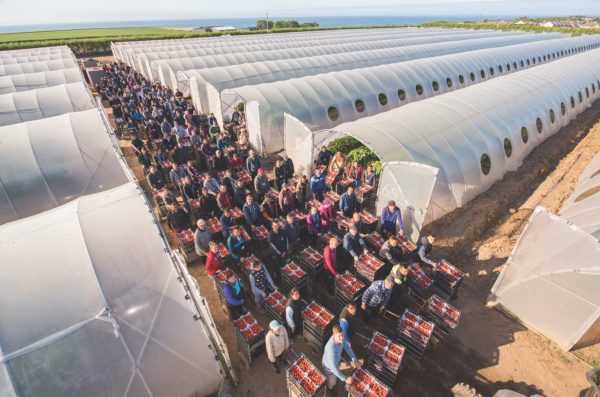 East Seaton Farm is one of the leading growers of soft fruit in Scotland.
It is a family business owned by Lochart and Debbie Porter. East Seaton was formed in 1991 as a soft fruit farm. Since then, production has expanded and continues to do so, as new systems and plant varieties are implemented to ensure continuous production of high quality fruit for 6 months of the year.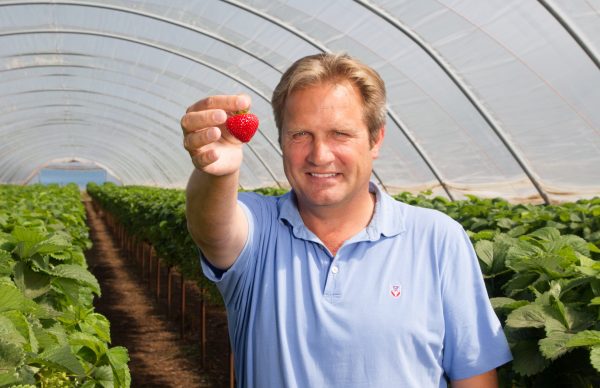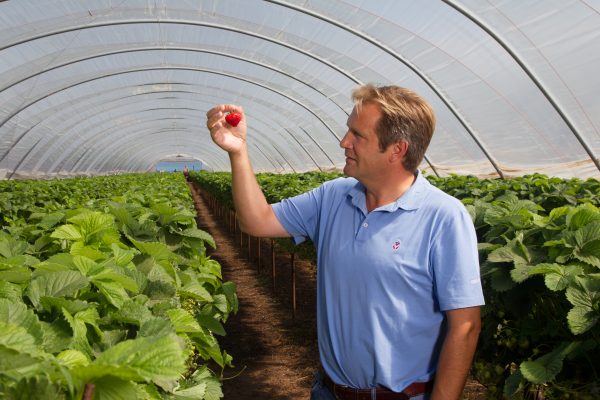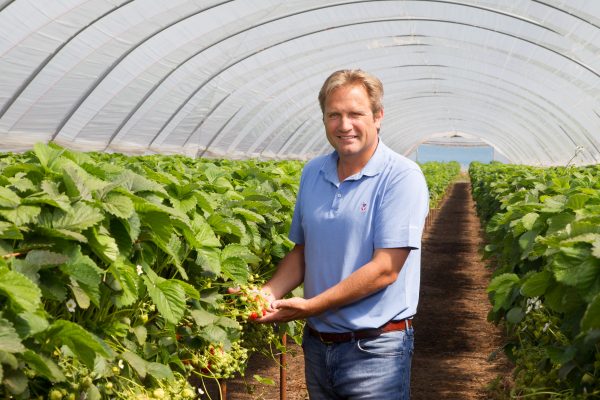 East Seaton Farm is part of the grower group Angus Growers and is cooperating with Angus Soft Fruits, a company specialising in the production and sale of soft fruit.
The farm comprises 400 acres of grade 2 sandy silt loam soil, on which barley, potatoes, strawberries, raspberries, blackberries and blueberries are grown.
As a producer of the finest quality fruit, East Seaton supplies the major supermarkets in UK.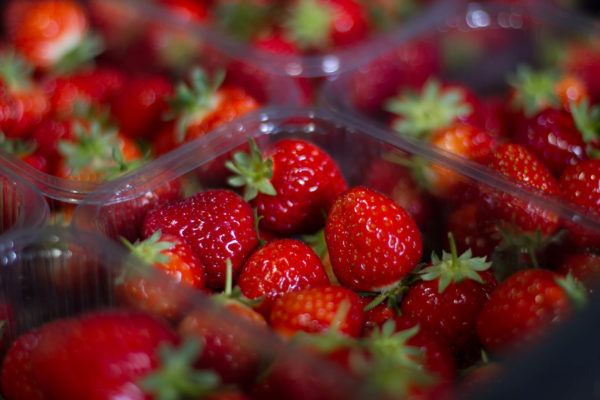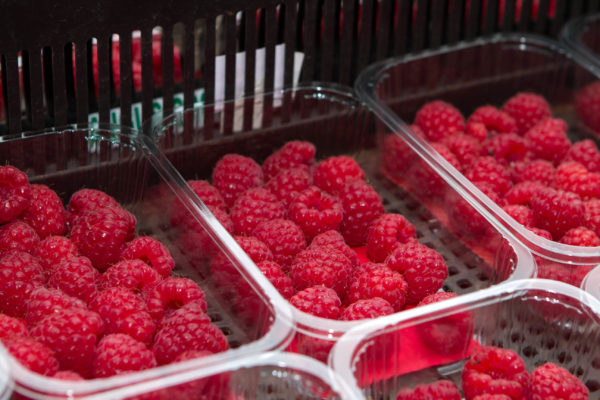 The farm provides work and accommodation for over 400 workers during the season and 20 permanent staff. Season starts in late April as one crop is finishing the other is reaching peak and this continues until November.
Accommodation is in caravans based on the farm. There are facilities such as a laundrette, games room, football pitch, TV room and BBQ areas.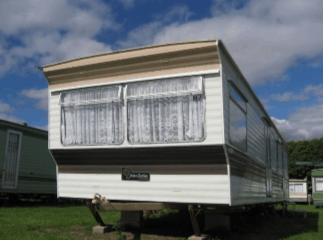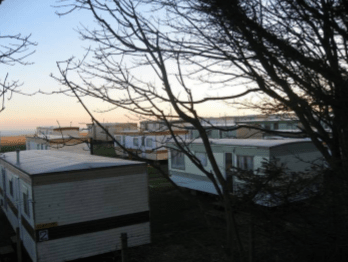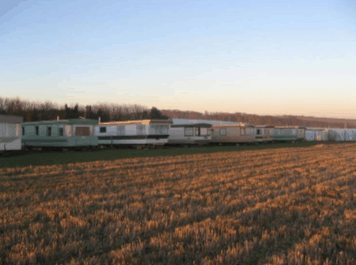 The farm is located in Arbroath on the East Coast of Scotland. Arbroath is in the county of Angus and is 17 miles (25km) east of Dundee. The farm is surrounded by Seaton Cliffs Nature Trail, beautiful red sandstone cliffs and the North Sea. Arbroath is a bustling seaside town which is still home to an active fishing industry, and there are many restaurants, pubs and shops on hand. The local delicacy, the Arbroath Smokie (traditionally smoked haddock), is not to be missed.
The town is dominated by Arbroath Abbey, where the famous Declaration of Arbroath (signifying Scotland's independence from England) was signed in 1320. The Signal Tower Museum is well worth a visit, and there are also several operators who organise pleasure cruises or fishing trips out of Arbroath harbour.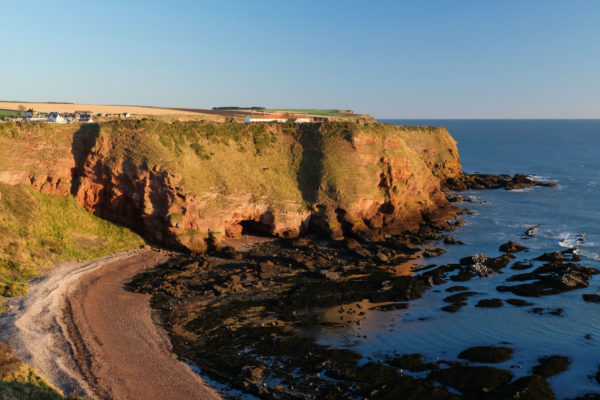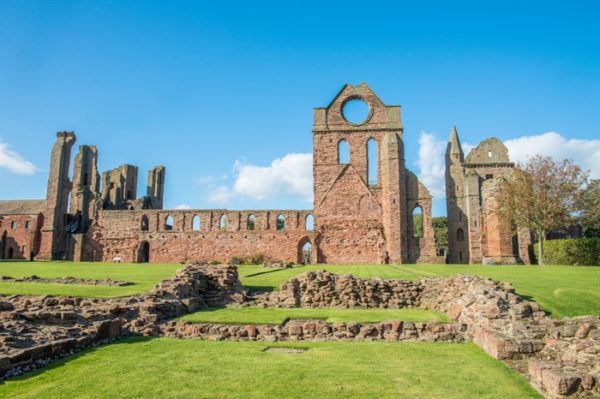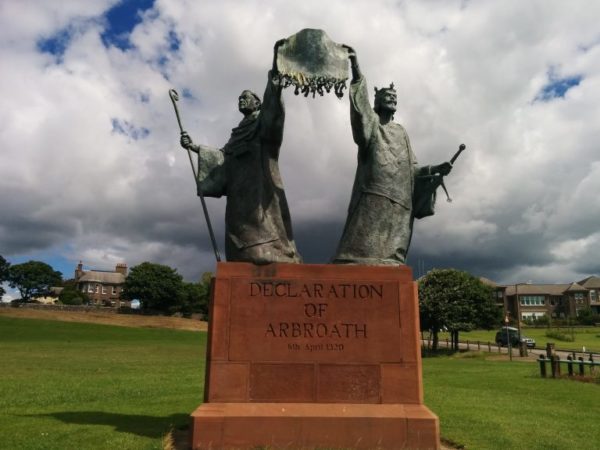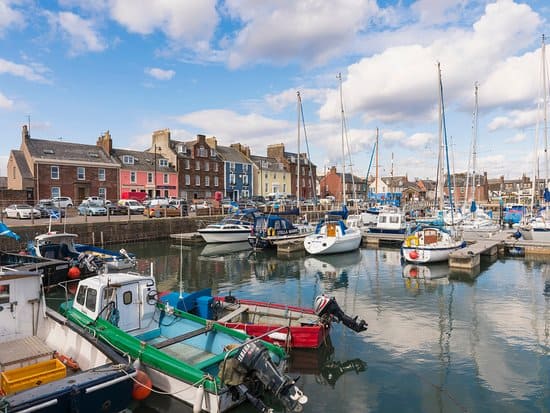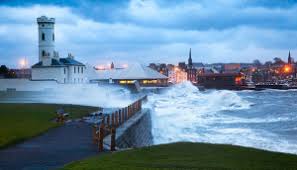 CONTACT
East Seaton Farm
Arbroath
DD11 5SD
Angus
Scotland
email: info@eastseatonfarm.co.uk
Or apply online at: www.eastseatonfarm.co.uk
W. A. Porter Carmichael Farm

Carmichael fruit growers was started in 1995 by Willie and Angus Porter.
We grow strawberries, blackberries and blueberries.
All our strawberries are grown under cover on table-tops for easy picking.
Work includes picking, planting, tunnel construction and husbandry work.
We employ approximately 160 people in our temporary workforce.
6-8 hours per day – working hours can vary depending on weather conditions and crop availability.
Most work is piecework. Meaning if you pick above the standard per hour you will get a bonus. The more you pick the more you earn.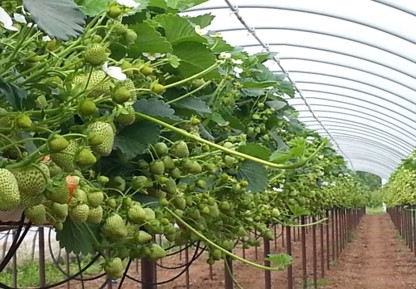 Accommodation:
Residential caravans offered to workers who wish to stay onsite.
Static caravan (sleeps 4-6 people; 2 people share a room)
Bedrooms – 2 people share (no bedding is supplied for hygiene reasons)
Living room (seating and eating area)
Kitchen (cooker; fridge; pots; pans; plates; bowls and cutlery)
Bathroom (toilet; shower and sink)
We offer a launderette, games room with free wi-fi, football field and a gym.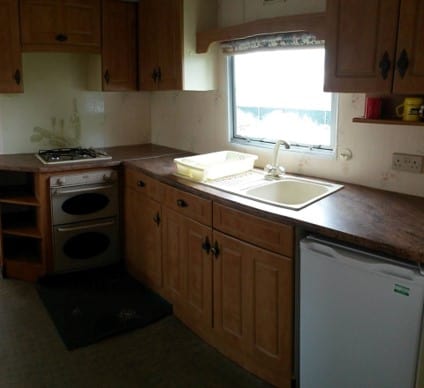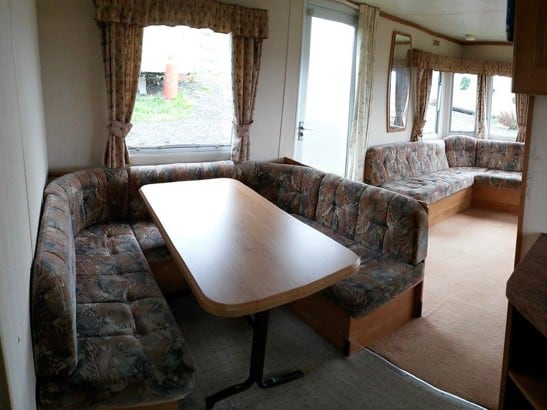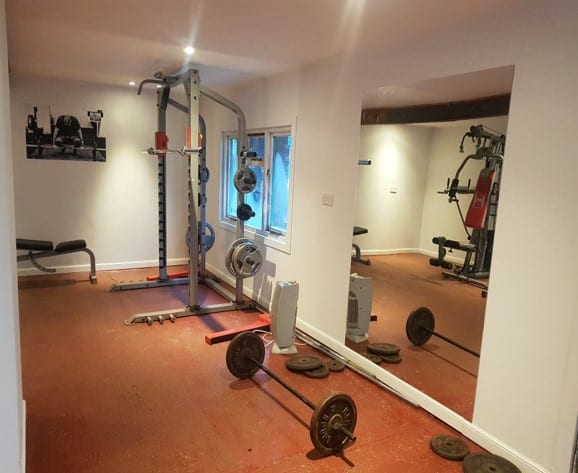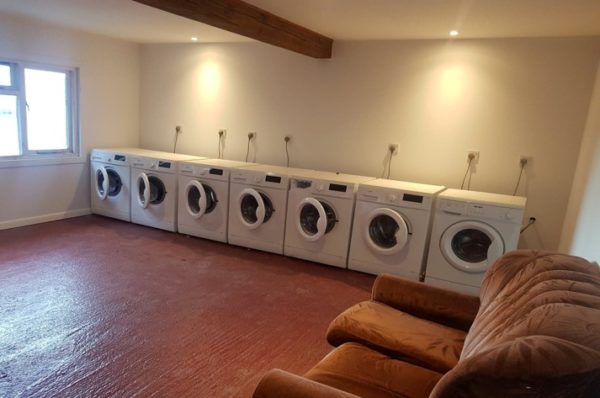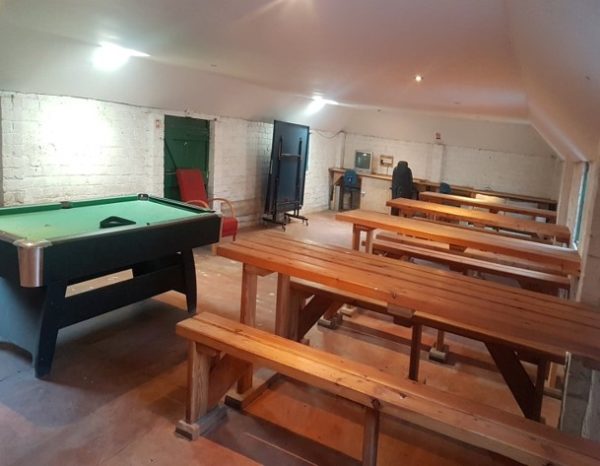 Leisure:
Easy access to local bus service for shopping trips
Hog roast farm party
Trip to Nae limits – white water tubing, Adrenalin Shot Canyoning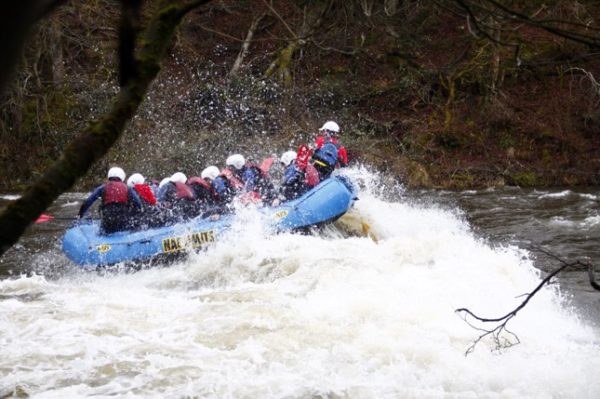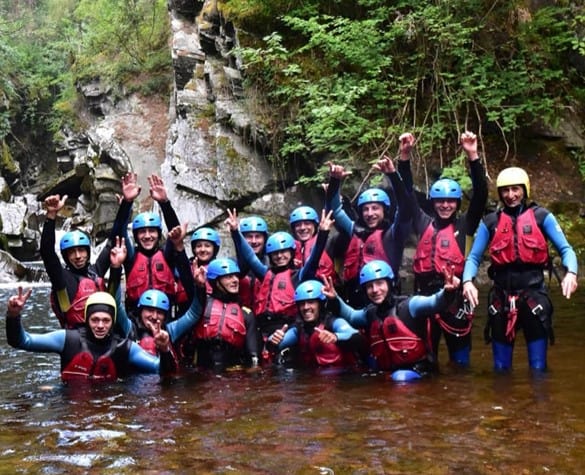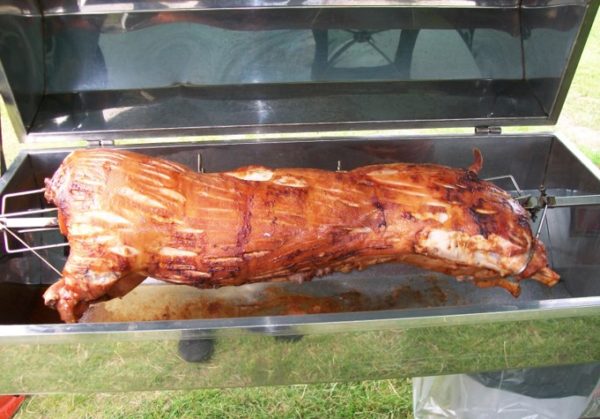 Get in touch to join our team:
Carmichael Farm
Longforgan
Dundee
DD2 5HW
Telephone: 01382 360955
email: info@carmichaelfarm.co.uk
East Scryne Farm is a family business owned by James and William Porter.
We are growing strawberries, blackberries, blueberries, potatoes, wheat and barley.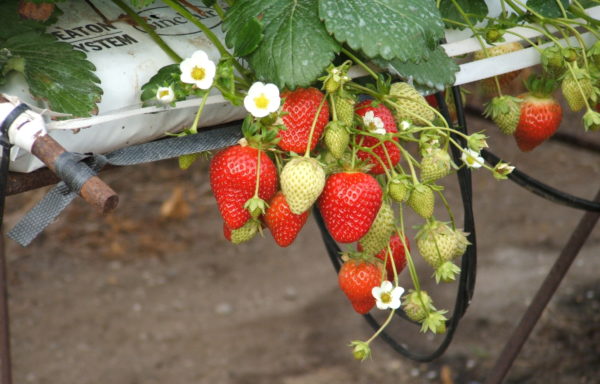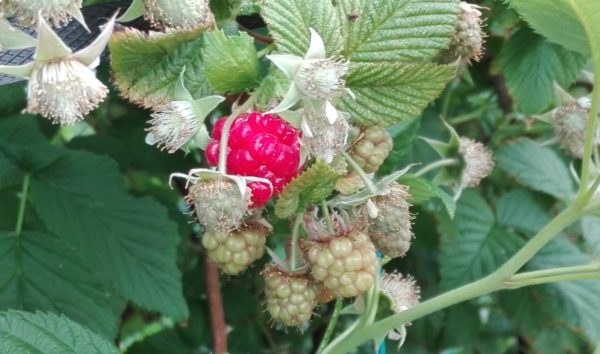 We employ over 250 seasonal workers and 16 permanent staff.
East Scryne Farm is located on East Coast of Scotland , near Carnoustie.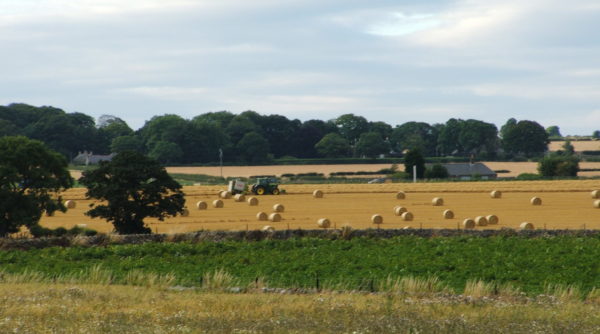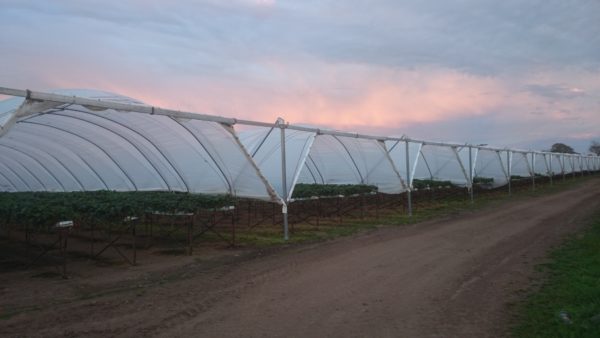 Accommodation for seasonal workers is available in static caravans, if required.
There is a small farm shop located onsite where you can get our fresh fruit and try delicious coffee and ice creams (eastscrynefruit.co.uk).
If you would like to get more information or to apply for seasonal job please contact us:
WH Porter
East Scryne Farm
Carnoustie
Angus
DD7 6LL 
Tel. 01241852895
Email: recruitment@eastscryne.co.uk (Monika)
Facebook: WH Porter Scryne Farms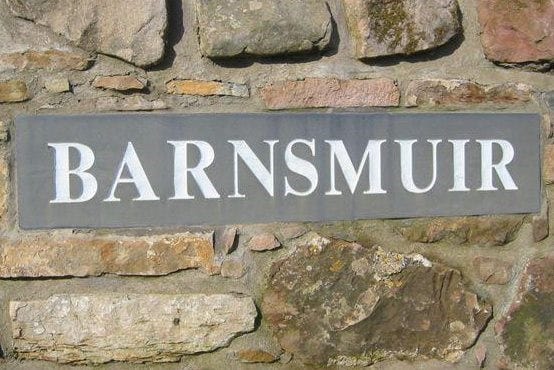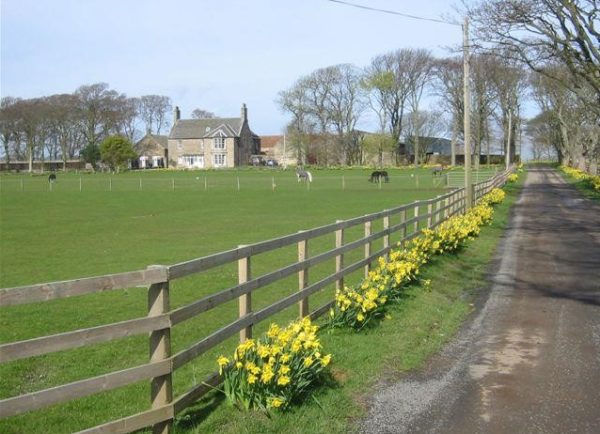 Accommodation
Caravan units accommodate either 4 or 6 workers. 2 or 3 bedrooms in each caravan. Rooms are shared with another person.
All caravans have kitchen and bathroom.
Accommodation is £49/week, per person, due to increase in April 2019.
If due to weather there are not enough earnings in a week, we will offer a reduction
in accommodation costs as it follows:
£0 – £80 free accommodation
£80.01 – £150 ½ of the full price
 Workers must bring bedding and blankets or sleeping bags!
Caravans are equipped with cutlery, pots, pans, plates and cups.
Gas is charged at a cost. Price per bottle is £50. Cost of gas is shared between the inhabitants of a caravan
Electricity cards can be purchased for £10 and the price is shared between the
inhabitants of a caravan.
NO damage deposit will be deducted from the wages, but if any damage is done to the property, worker will be liable for the reparation costs.
INSIDE THE CARAVANS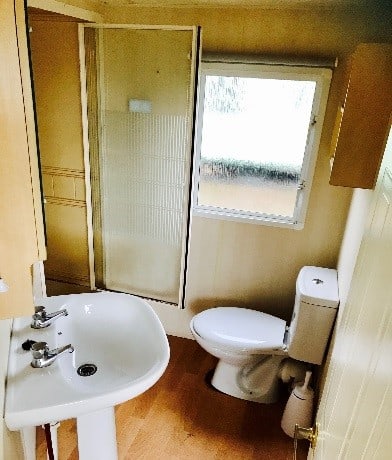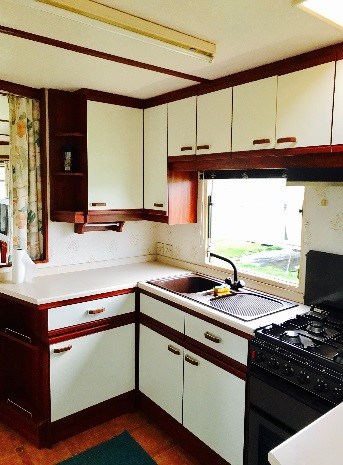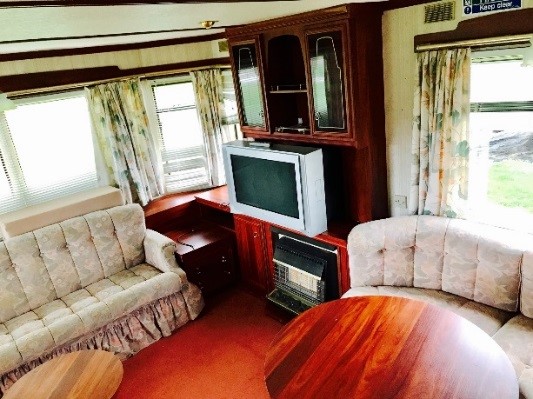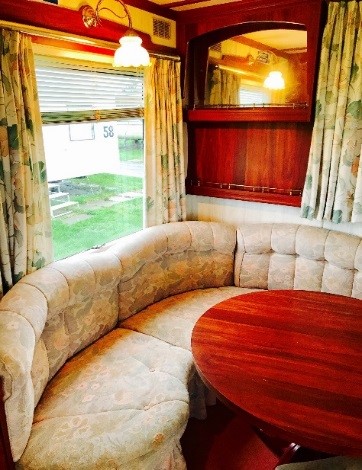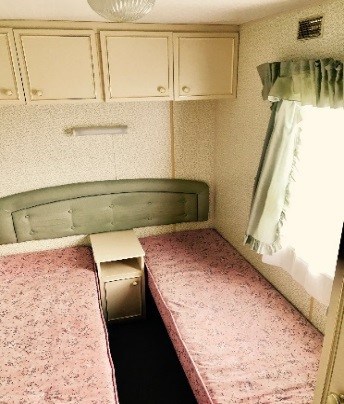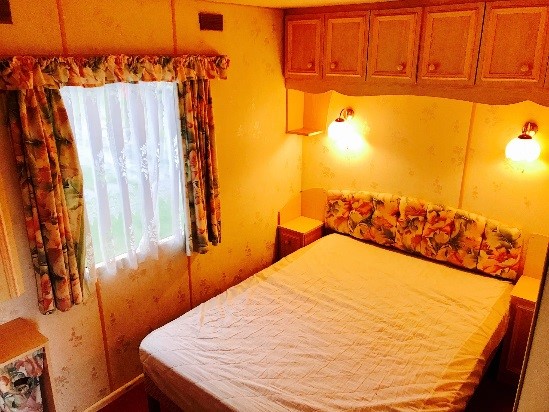 THE CARAVAN CAMP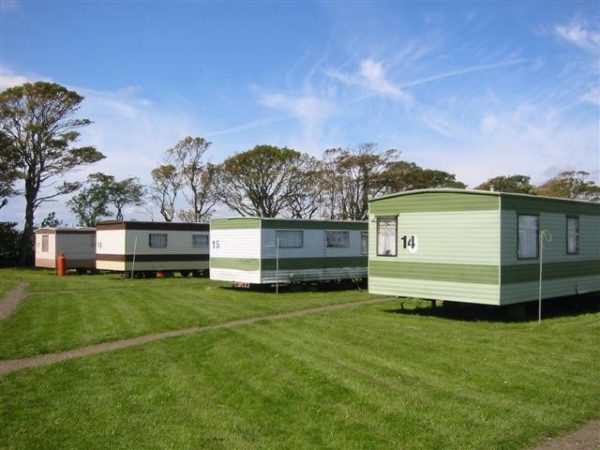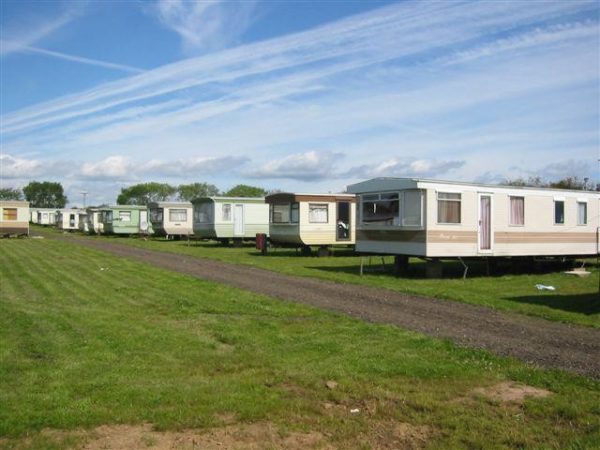 GYM/TRAINING ROOM                                                                                                                  RECREEATION ROOM TV AND FREE WI-FI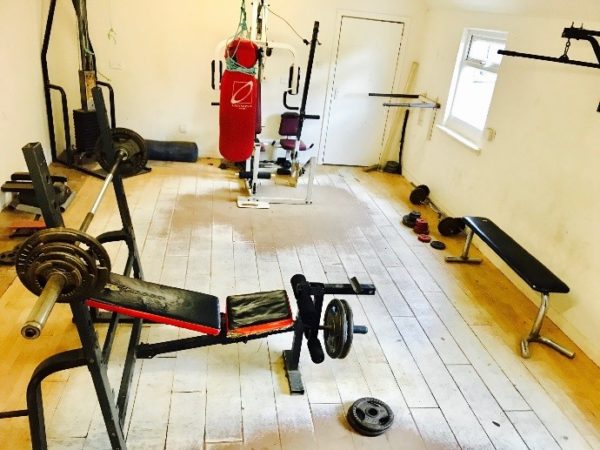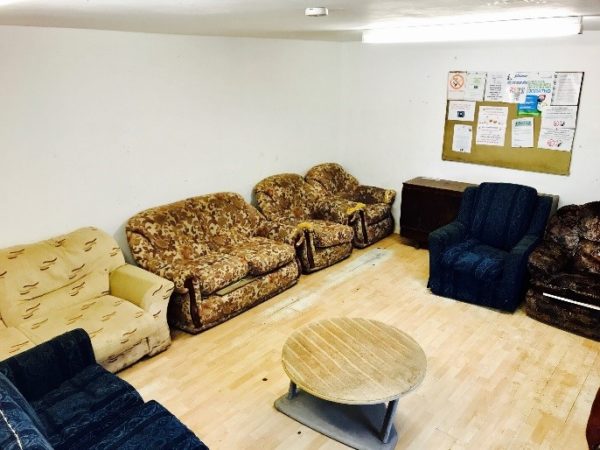 Crops
FRUITS

Strawberries both table tops and on the floor (only 15% of the total fruit area)
Raspberries
Blackberries
Blueberries
VEGGIES
Broccoli
Cauliflower
Kale
Cabbage
 All fruits are picked individual and all veggies in teams!
 The Farm has two pack-houses one for vegetables and one for fruits. Only a small   number of people are needed for the pack-house. Most of the workers are                 going to pick fruits and harvest vegetables. Other jobs available are: planting, tunnel building or preparing crops before and after the picking season.
TABLE TOP STRAWBERRIES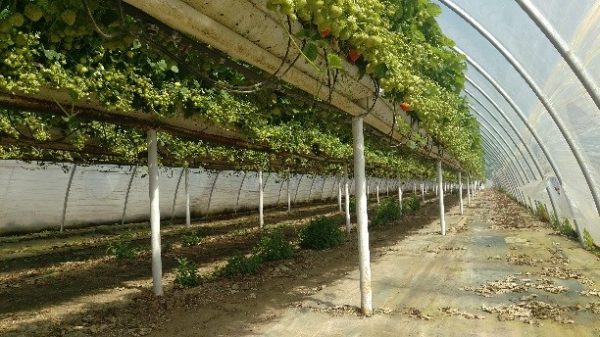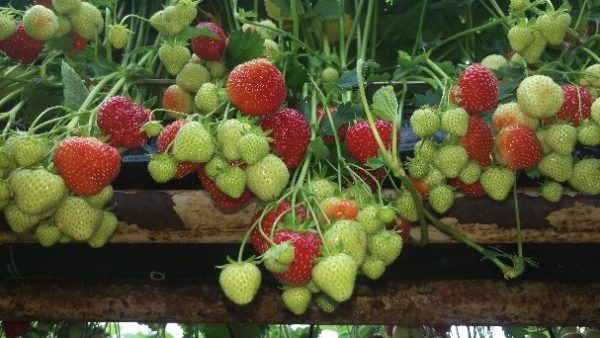 GROUND STRAWBERRIES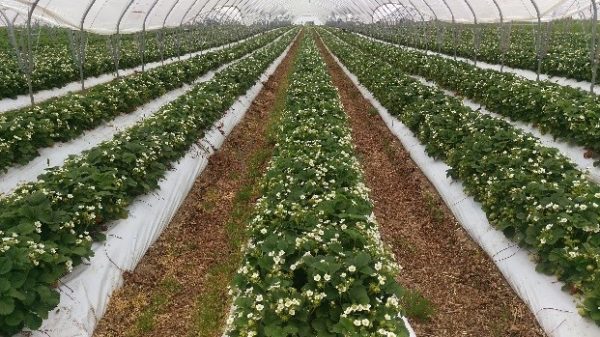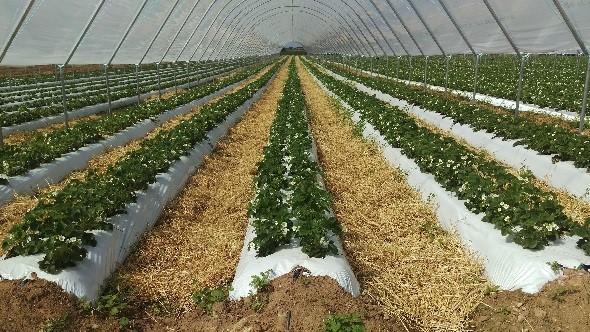 BROCCOLI HARVEST AND PACKING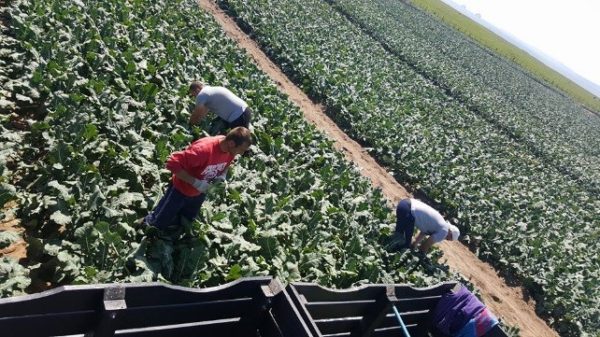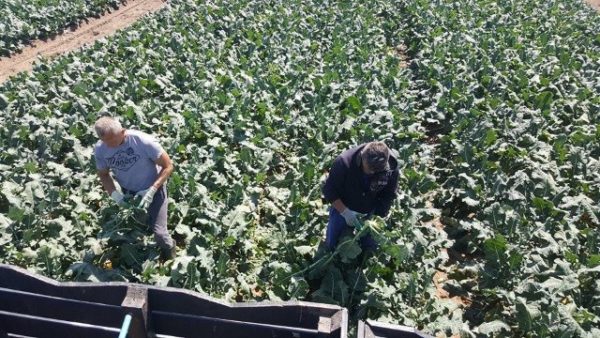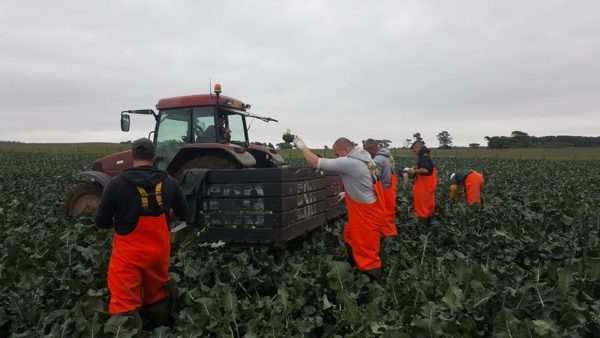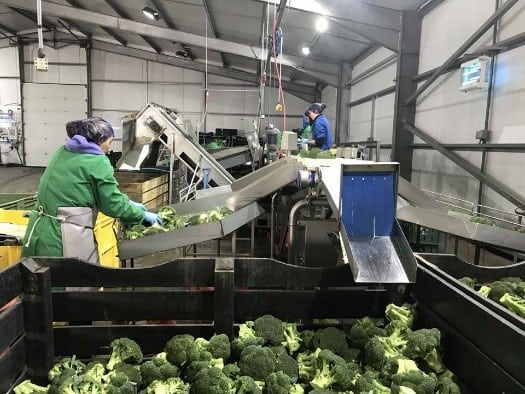 KALE HARVESTING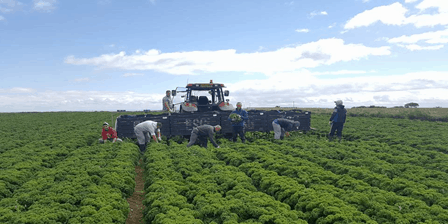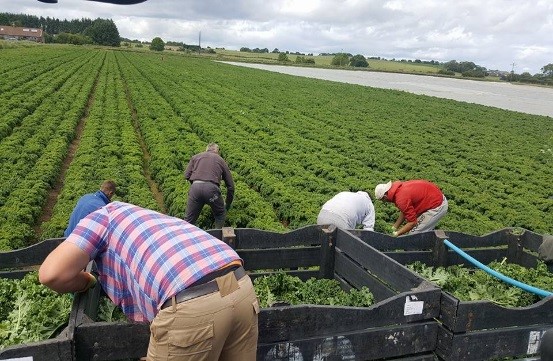 PAY
Payslip every Tuesday
Farm uses "on farm banking" and pays CASH on request every Friday!
Most of the work is on piece-work, but wages made up to minimum agricultural wage for Scotland, currently £7.83/h and £11.74/h overtime, which starts over 48 hours a week.
Holiday pay 28 days a year, "12 weeks average" calculation.
GENERIC INFO
Tuesdays free shopping trips to CO-OP in the nearest village
MOBILE FOOD SHOP ON THE PREMISES
Workers can purchase: burgers, hot-dogs, French fries and other hot foods and drinks.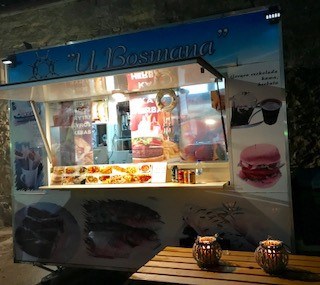 East-European Food Shop available on the Farm premises!
CONTACT US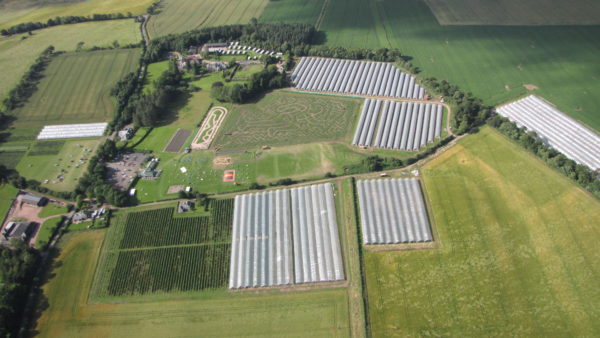 Cairnie Fruit Farm
The farm is situated in a beautiful area of Fife, 2 km from Cupar.  The town has many shops, supermarkets,Bars and a nightclub,parks and a swimming pool.  Also in the surrounding area is St.Andrews (8 miles), Dundee (10 Miles) and Edinburgh (1 hour by train or bus).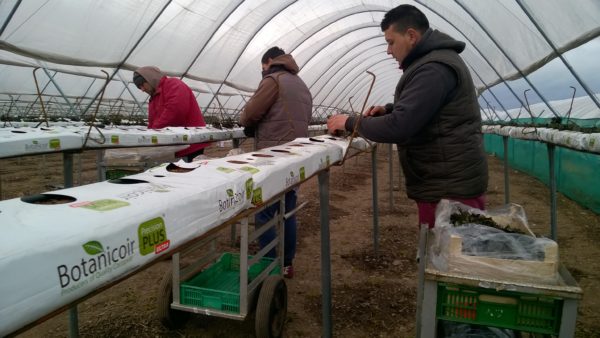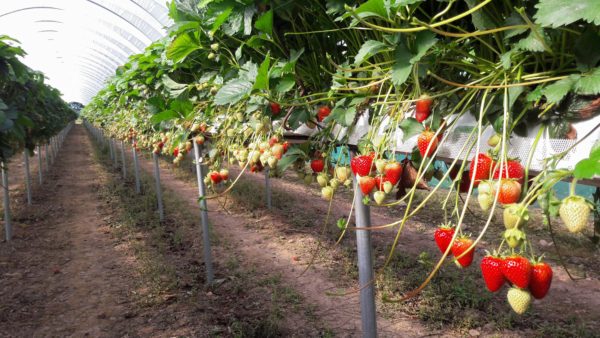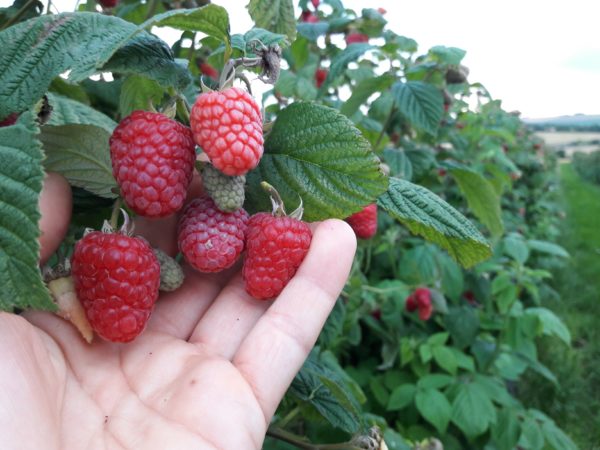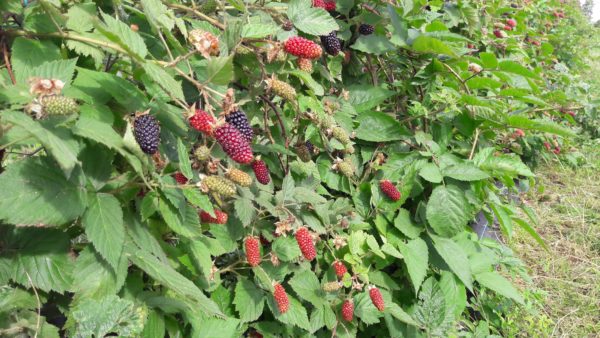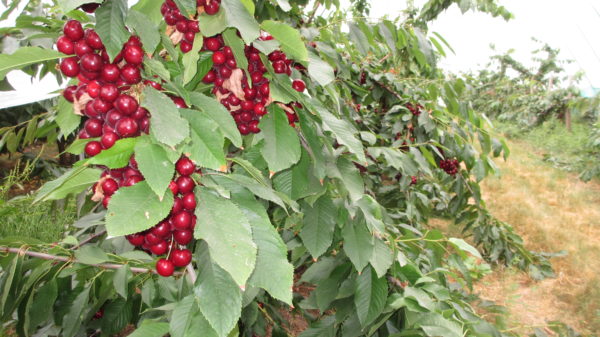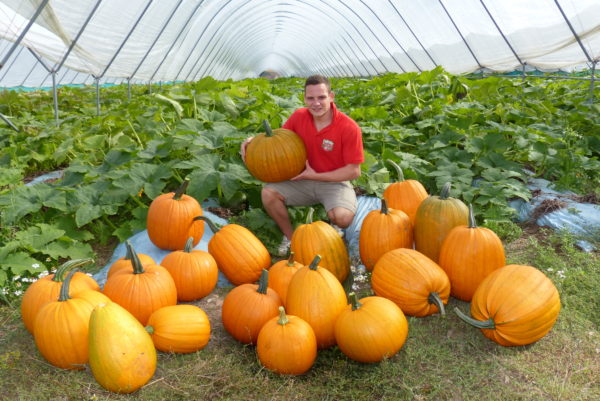 We have around 40 workers in the summer
Workers do a variety of tasks that may include planting, picking, packing, tunnel assembly and maintenance. We have variety of fruits and berries on the farm strawberries, raspberries, blackberries, gooseberries, red and blackcurrants and cherries and also Pumpkins. It is intended that full time work will usually be offered. Hours of work can be subject to alteration at different times of the year by mutual agreement. The farm would normally aim to work on a six days a week basis, crop, weather.
We also have a Cafe and farmshop, carniefruitfarm.co.uk.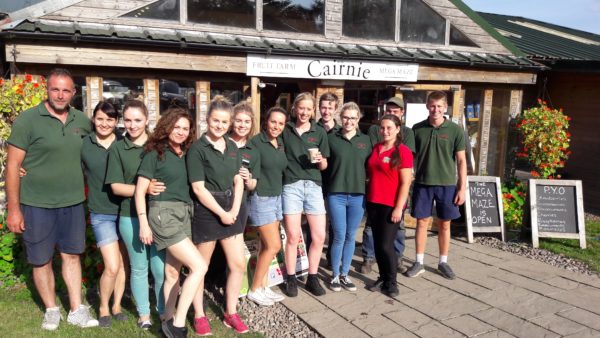 Wages are paid every week in accordance with the terms of the Scottish Agricultural Wages Order to your UK bank account which we will help you to get.
We will provide you with accommodation on farm in mobile homes Between 2 to 4 sharing.   Communal cooking and laundry facilities are provided in the main farm buildings. WIFI is available in a communal kitchen.   The kitchen is fully equiped with all you need to provide your own meals farm also provides a table-tennis table, pool table, bbq and access to a football pitch at the Pick-Your-Own(after 5.00pm).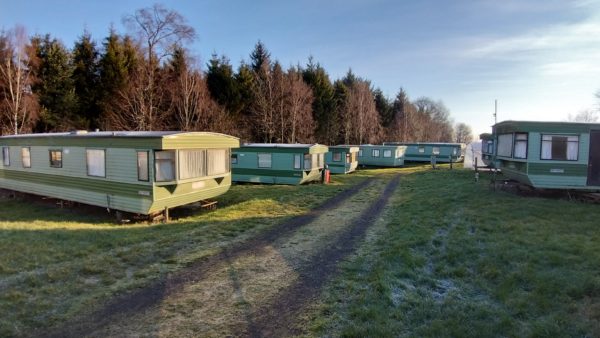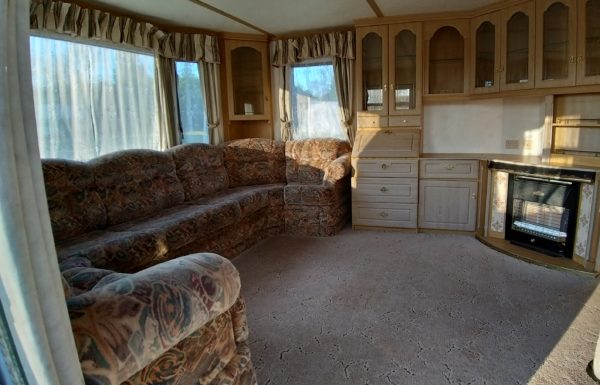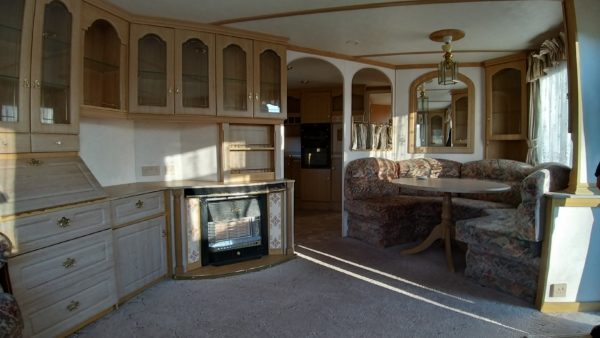 Please contact us for more information or to apply for a seasonal job
Email: cairniefarming@gmail.com
Alex Titov
(0044)7771896276

MAINS OF ERROL
Mains of Errol is owned by Karen Arnot
33 acres Strawberries
All table tops
213 acres Grain
10 Full time staff
25 – 30 Packhouse Workers
150 – 200 Seasonal Workers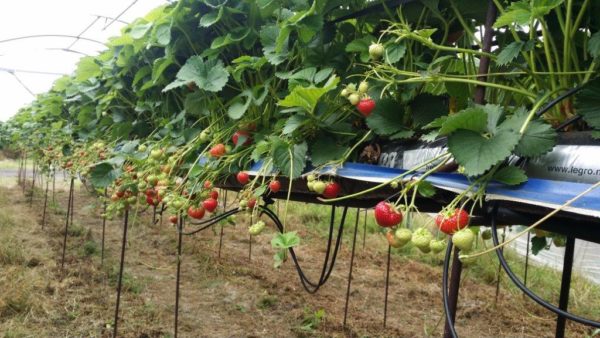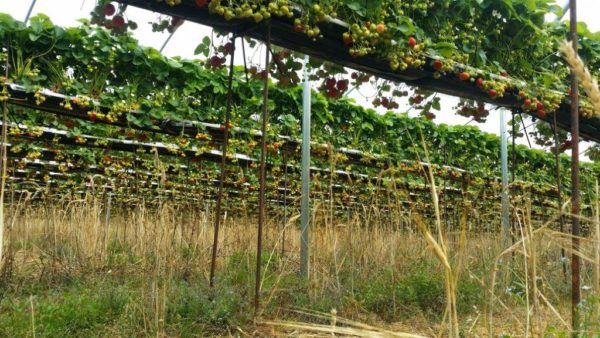 WORK
Strawberry Picking
Leaves and flowers, runner cutting, weeding
Husbandry work
Planting
Tunnel Building
General Farm work
Packhouse work
All workers will be trained by staff who can communicate in English/Polish/Russian/Lithuanian/ Latvian/Bulgarian/Romanian.
Season starts in late May as one crop is finishing the other is reaching peak and this continues until October

WAGES
Weekly pay by bank transfer
If you don't have a UK bank account, we'll arrange it for you
National minimum wage
Holiday pay
On the farm we use a bonus system which means, the more you pick the more you earn. If you pick more than the minimum standard per hour you get bonus.
High earnings: £400-£450 / week
Average earnings: £250-350 / week
STANDARD OF WORK
The minimum standard is tray per hour needed to be picked. This is below the average tray per hour achieved by most pickers
For example: if average is 6 trays of strawberries per hour and you are picking 3 trays per hour you need to improve
If somebody does not meet the minimum standard we will retrain them, try them with other work, but if after 7 days they do not meet the required standard they must understand it becomes uneconomical for us to continue their employment
Training and techniques will be given at all times
HOURS OF WORK
Starting times vary according to crop and weather
Typical start time: 7.00 am
Typical finish time: 4:30pm
30 minutes break throughout the day (unpaid)
Some days we start early but this means we finish early
Average 39 hours per week
Days off vary to suit crop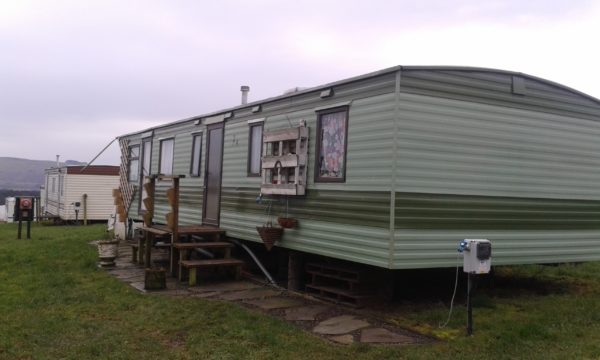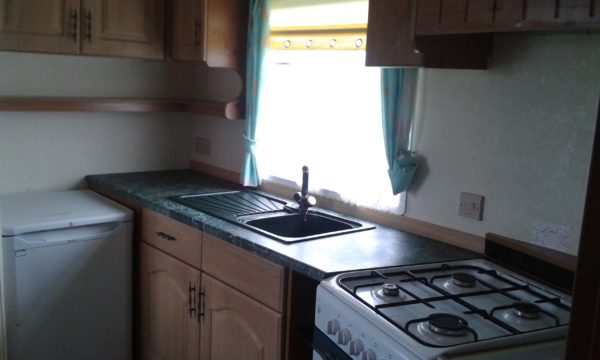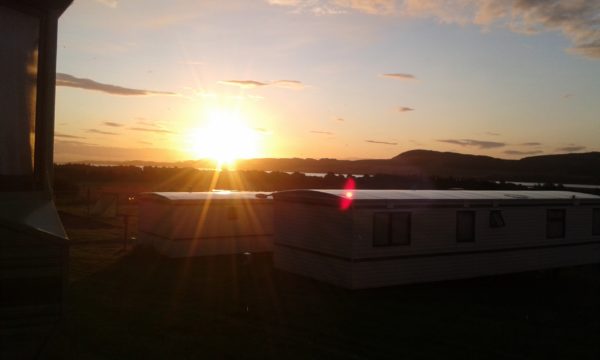 ACCOMMODATION
Basic accommodation in static caravans
 4 – 6 workers / caravan
In each caravan:
 Living room (seating, heater, eating area)
Kitchen (cooker, fridge, pots and pans, plates and cutlery)
Bathroom (toilet, sink, shower)
2-3 Bedrooms (bedding is not supplied for hygiene reasons)
The farm complies with all necessary regulations required for accommodation of this type
Each caravan is fitted with smoke detector and carbon monoxide detector (tested weekly)
All caravans have safety certificates for gas and electric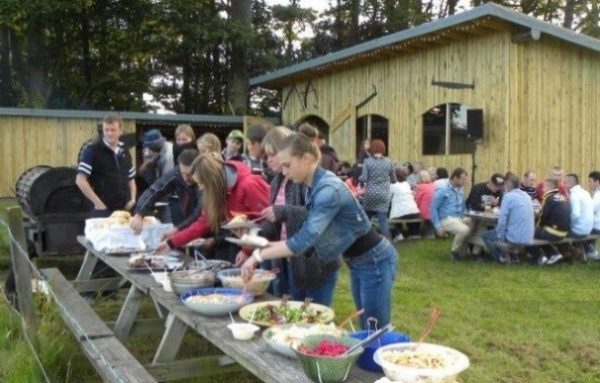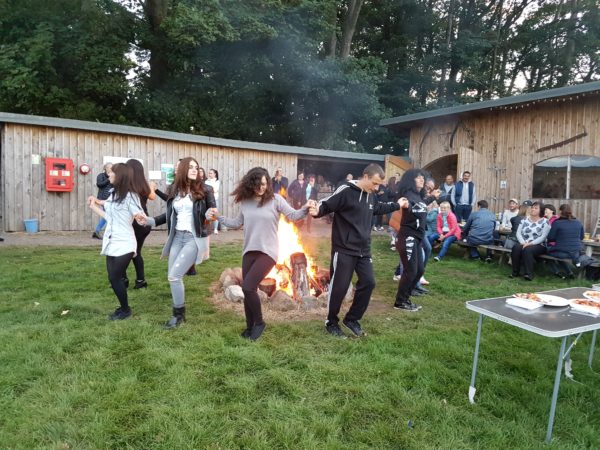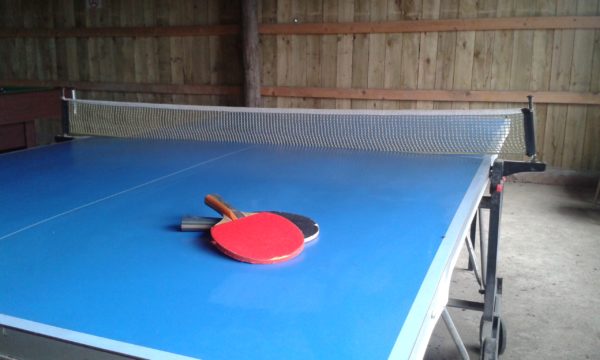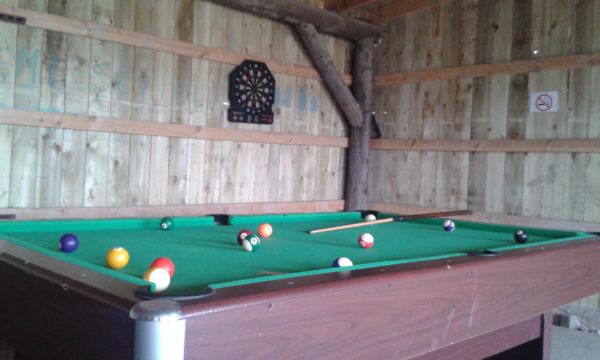 FACILITIES
On site:
Washing area with washing machines and next freezers
Games room – pool table, table tennis, etc.
BBQ area
Football / Volleyball pitch
In Perth / Errol:
Library (free internet access)
Swimming pool
Leisure Centre
Gym
Perth College
Shopping Centre
Lidl, Tesco
Car boot sale
Museums
Scone Palace
Pubs and Restaurants
Train / bus station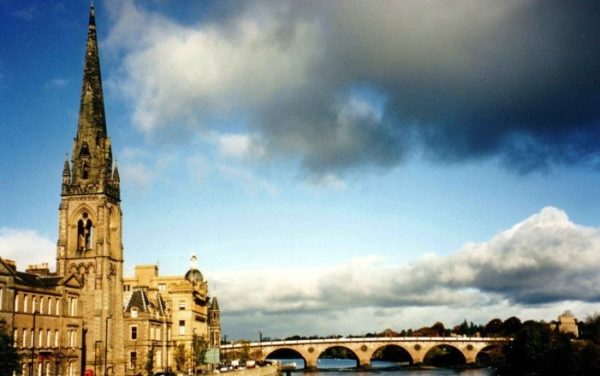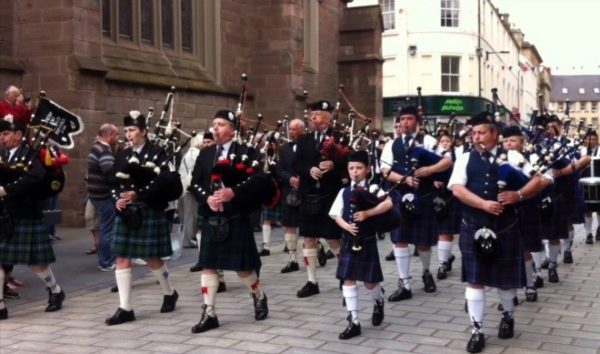 MAINS OF ERROL
ERROL
PERTHSHIRE
PH2 7TE
SCOTLAND
 E-mail: jobs@wglenandson.farm
personnel@wglenandson.farm
Phone: 00 44 1821 642 878
Website: www.wglenandson.farm
 If you are interested in working with us please fill in the online application form on our website or follow the facebook link.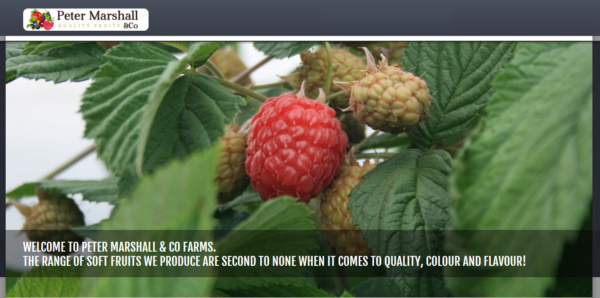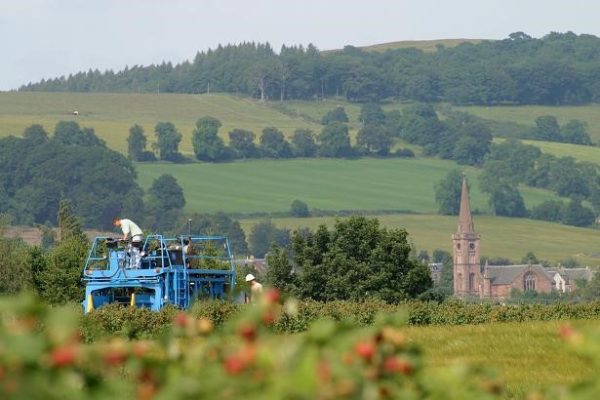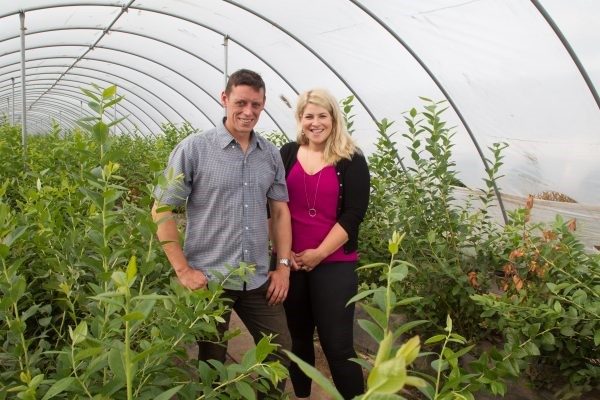 We pick strawberries, raspberries, blueberries and cherries over an extended season between the beginning of June and September. We employ over 400 seasonal workers each year and we would like you to be part of our team. Although the work depends on the weather conditions, customer demand and external factors and it cannot be guaranteed, we are doing our best to provide our workers with jobs even during quieter times. All seasonal work is on a daily basis and workers are employed on a strictly casual basis.
Accommodation is available in static caravans for a modest fee,  if required. The camp has communal showers, toilets, laundry, kitchens, Wi-Fi room and communal areas for socializing, table football, pool …etc. Unfortunately, you might  not be allowed to stay in the accommodation if you are under 18years old.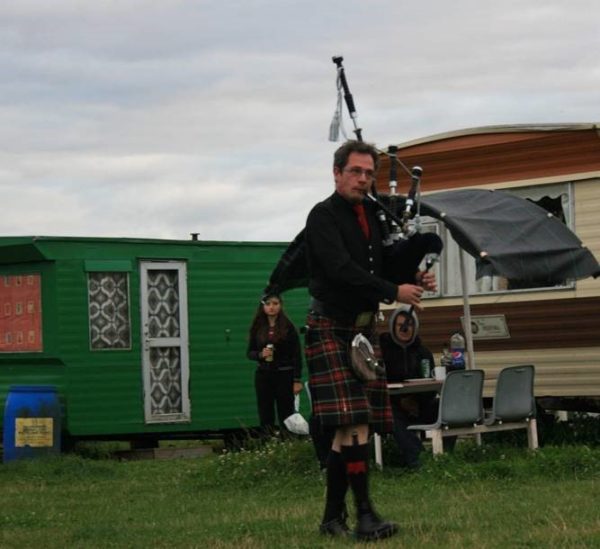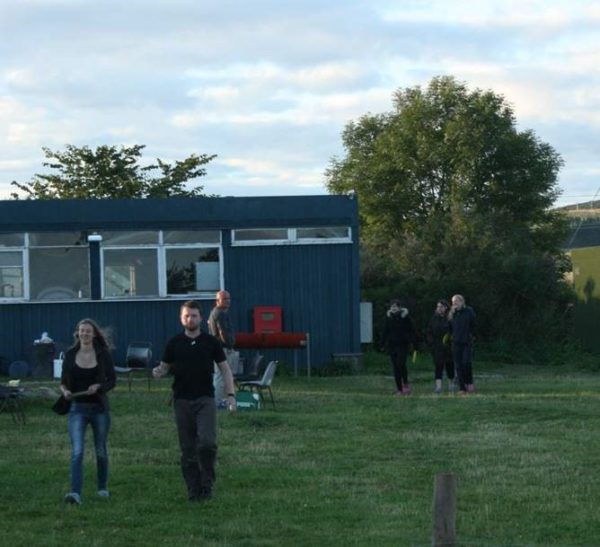 The farm is located in central Scotland, close to the town of Alyth in Perthshire. Alyth has supermarket and shops, fish and chip shop, Chinese takeaway, post office, chemist, dental practice, health centre and some pubs. Blairgowrie has larger supermarkets (Tesco etc.), more shops and swimming pool, night clubs, etc.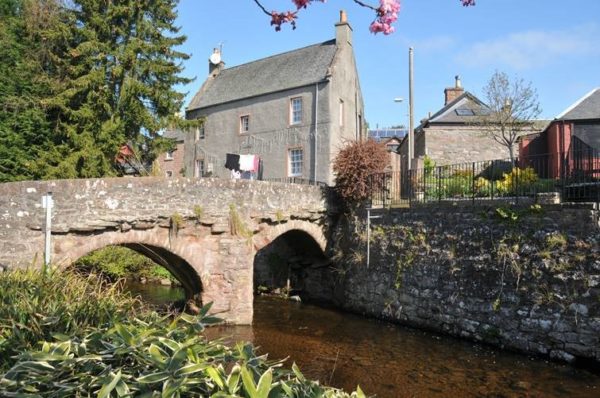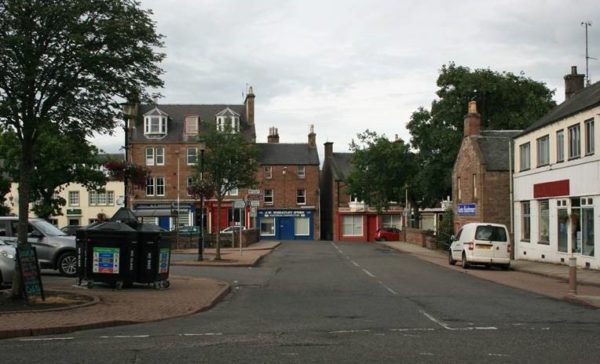 Please contact us for more information or to apply for a seasonal job
Email: muirton@petermarshallfarms.com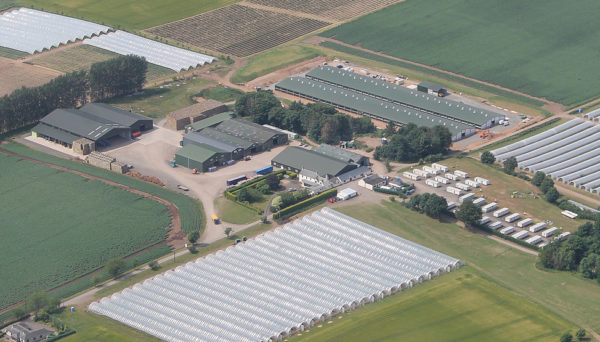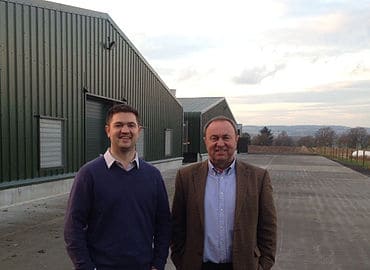 Bankhead of Kinloch is farmed by the McLaren family (Messrs George McLaren- www.gmclaren.com). The farm is arable with the main crops being strawberries, raspberries, blueberries, blackcurrants, potatoes and spring barley. The farm requires up to 125 people to harvest the soft fruit every summer as strawberries, raspberries and blueberries are hand-picked into punnets to be sold in the major supermarkets throughout the UK. A large percentage of people that pick fruit on our farm are from Eastern Europe, working on the farm during their university summer holidays. Accommodation in fully serviced static caravans is offered to those coming to pick fruit.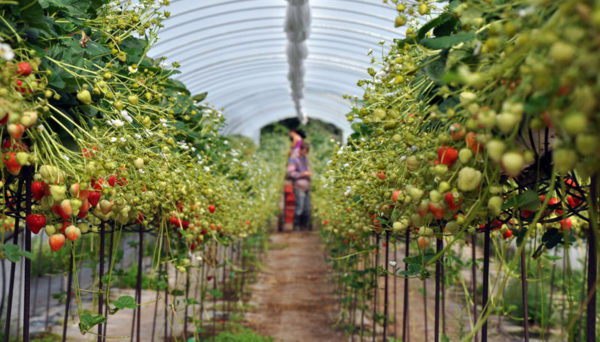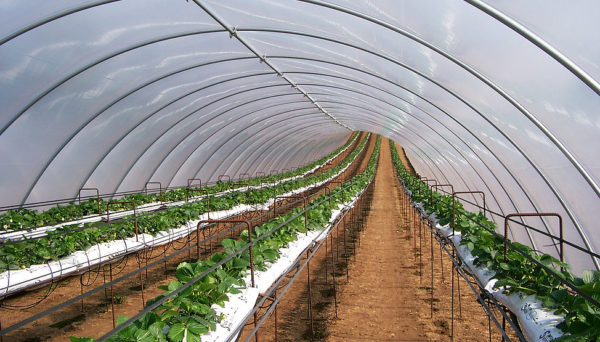 Our fruit harvest season lasts for 6 months of the year – from May to October. Our busiest months are June, July and August. We are open to applicants from any country who can legally work in the UK, however it is an advantage if you can speak English. We currently organise and employ everyone working on our farm directly –  we do not use an agency.
For more information visit: https://www.mclarenfruitpicking.com/
Apply online: https://www.mclarenfruitpicking.com/how-to-apply

With the help of sunshine and Mother Nature's pollinators we grow the tastiest strawberries, raspberries and blackberries.
It is very important to us that we grow high quality produce on the farm. Our berries are extra special because they also pack a wonderful nutritional punch and are a special source of natural goodness.
18,000 meters of tunnels
220 tonnes harvested each year
500,000 punnets sold each year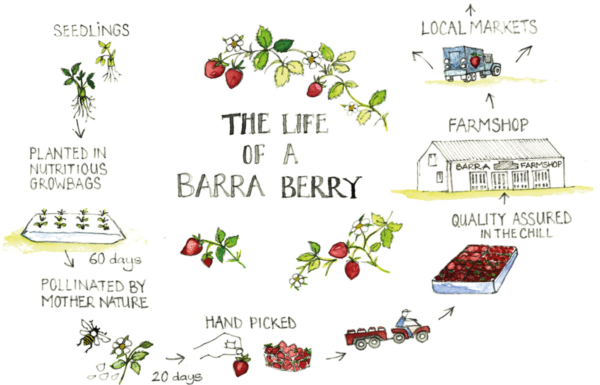 Throughout our busy growing season Barra Berries employ 70 workers for our soft fruit operations and farm shop.
We hire people who are conscientious, enjoy the outdoors and take pride in their work.

To apply visit : https://www.barracastle.co.uk/barra-berries/seasonal-working/

Oaklands Fruit Farm
Established at the end of 2009 in the Vale of Evesham,an area famed for it's horticultural produce throughout time, the soft fruit farm purpose is to grow and supply our customers with the best quality fruit in the UK growing season.
Directed by 4 fruit farmers, who are experts in their field. Oakland's supply their customers with delicious strawberries and raspberries.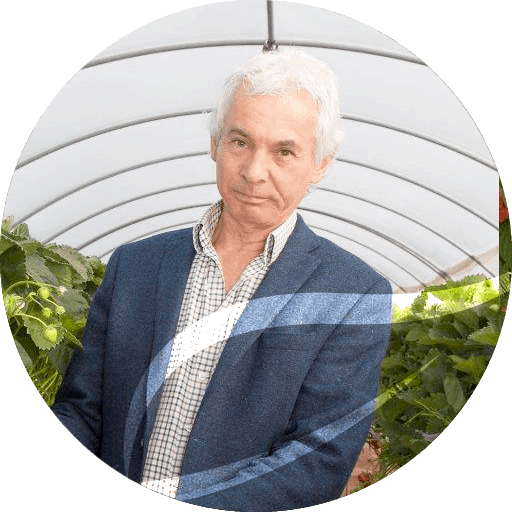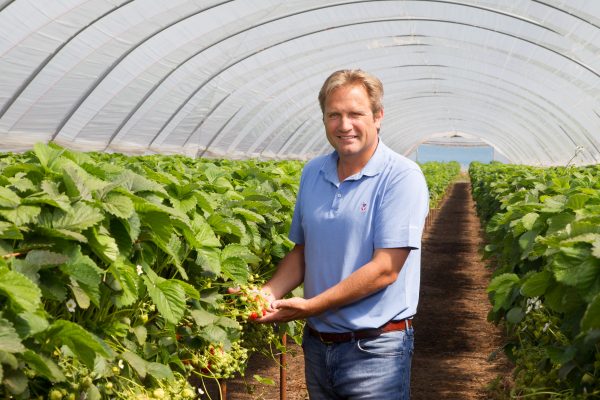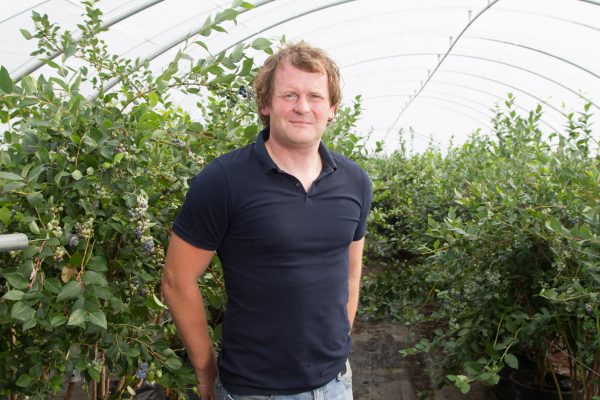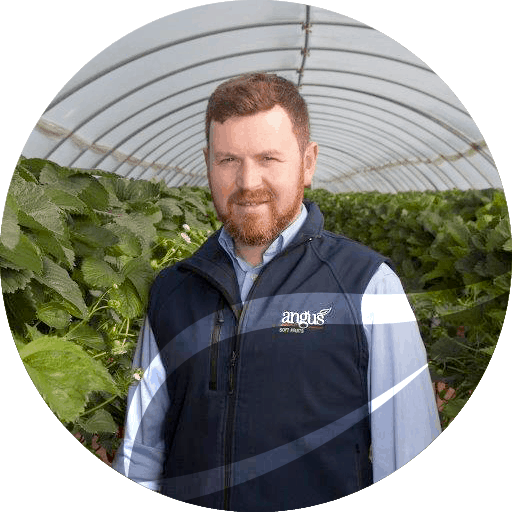 Contact Us
Oaklands Fruit Farm
Evesham Road
Pershore
Worcestershire
WR10 3JT
England
Tel: 01386 861503
e-mail: oaklandsfruit@gmail.com
web address: www.oaklandsfruitfarm.co.uk