Our Technical Team
Jan Redpath
Technical Director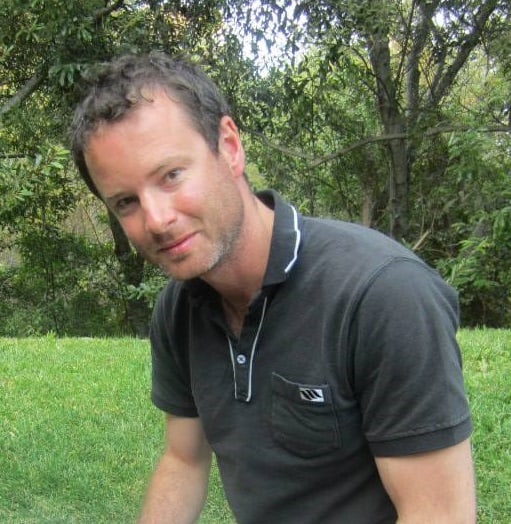 Jan has worked in the Fresh Produce industry since 1998, having worked in all facets from hands-on growing, agronomy, retail and technical.  Jan is a keen innovator and constantly looking at the role technology can play in the future of our industry.  Jan also has a strong focus on the shared goal we have in improving the sustainability credentials for the planet and the people who live and work on our farms.
Phillippa Dodds
Head of Agronomy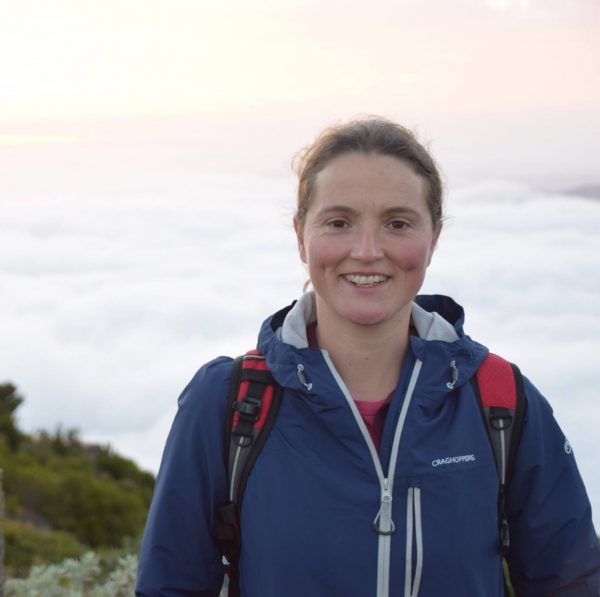 After graduating from the University of Bristol in 2001 with a BSc in Zoology, Phillippa joined the Crop and Environmental Science group at East Malling Research (EMR) in Kent, where she worked as a Research Leader managing scientific research trials on a wide range of crops including strawberries, potatoes, poinsettia, and hardy nursery stock.  A strong focus on this work was the development of novel irrigation and nutrition techniques to improve water and nutrient use efficiency, yields and product quality.  During this time she developed strong links with industry representatives, funding bodies and growers from the soft fruit and other protected crop sectors, and also completed a PhD in conjunction with the University of Lancaster.
In 2010, Phillippa made the move from horticultural research to the commercial role of soft fruit agronomist with Angus Growers- by combining her previous skills and knowledge of soft fruit production with BASIS and FACTS (horticulture) qualifications, Phillippa and her team provide the AG growers with all aspects of agronomic advice, from pest and disease control, crop management & planning, plant procurement and nutritional advice.
Miryana McKay
Senior Agronomist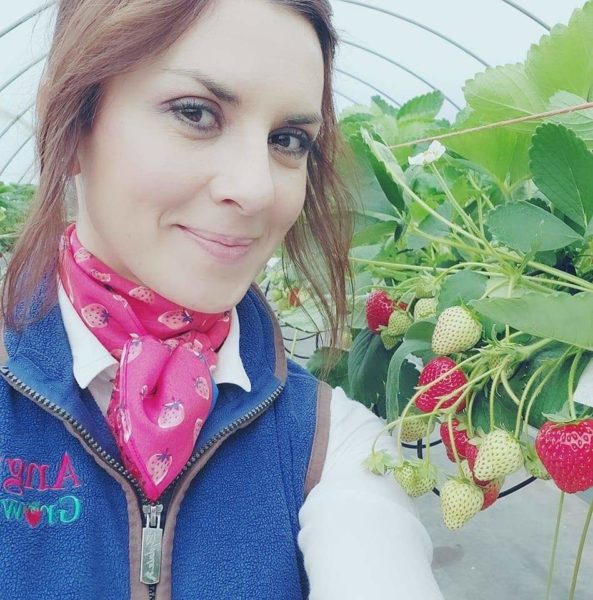 Miryana McKay started her career as a radio DJ and TV presenter in a cable television in Bulgaria in 1999 and graduated with a Bachelor's Degree (Hons) from the University of National and World Economy in Sofia, Bulgaria in Agriculture and Economics in 2005. While finishing her degree she worked with the Angus Soft Fruits' breeding programme as well as monitoring and assessing of various R&D projects. Her keen interest has always been pest and disease monitoring and IPM with a focus on researching different biological and cultural management methods to reduce the need for pesticide application.
In 2004 Miryana joined Angus Soft Fruits as a trainee agronomist and in 2005 and 2007 respectively she gained her BASIS and FACTS (horticulture) qualifications and is now a full member of the BASIS Professional Register.
A senior agronomist at Angus Growers,  Miryana is now providing advice to growers on crop protection and nutrition, sourcing and procurement of plants; preparation of crop budgets as well as forecasting and planning of cropping profiles.
Alix Stewart
Agronomist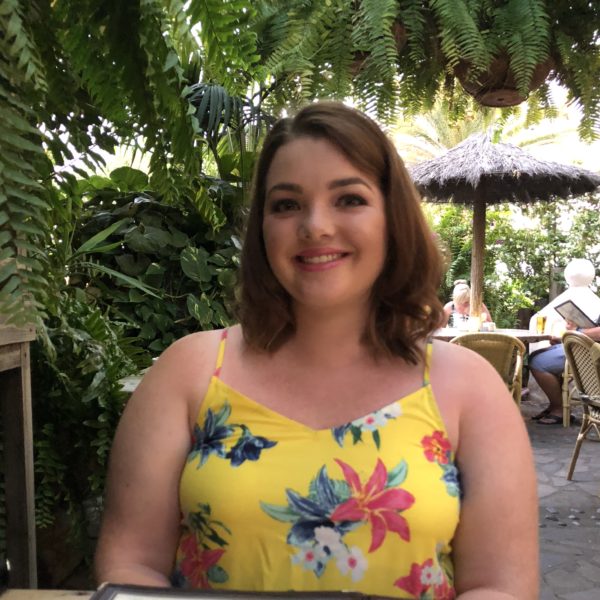 Alix joined the company in 2016 after graduating from SRUC Craibstone with a BSc in Agriculture. She started off working for both the technical and agronomy team before joining the agronomy team full time at the start of the 2017 season. She has recently passed her BASIS (horticulture) exams and is now on the BASIS professional register. She is looking forward to developing her knowledge and career throughout the company. Her role includes crop walking, crop management and helping the growers control pest and disease through an IPM process.
Amongst her day job as an agronomist, Alix also manages the Angus Soft Fruits trial site at East Seaton, Arbroath which includes putting together yield data and benchmarking the potential new varieties against current supermarket favourites in which the feedback will then be passed on to the R&D team. As well as this, Alix also keeps a close eye on the pest and disease levels and manages the trial site team.
When not out in the fields, Alix enjoys spending time with the friends and family (not forgetting the family dog, a chocolate lab called Marley). She is a keen show-goer in the summer, loves a holiday abroad in the sun and enjoys a gin and tonic!
Maisie
Trainee Agronomy Dog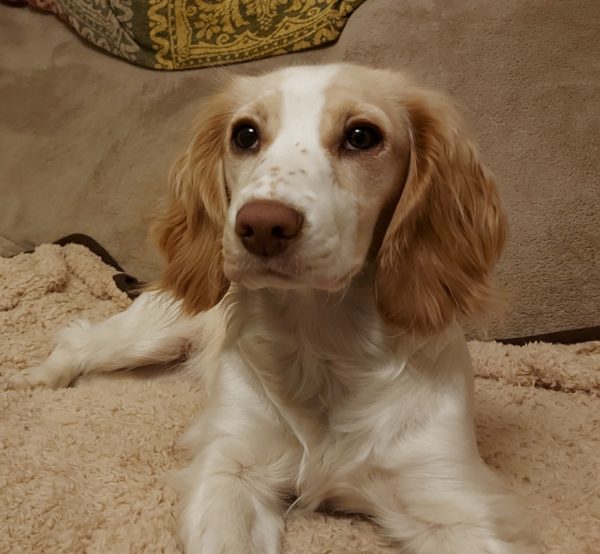 The newest and youngest member of the team. Maisie was born and bred on an Angus Growers soft fruit farm in 2021, so comes with a good pedigree for the role.  What she currently lacks in skillset she makes up for with enthusiasm, undertaking all field tasks at 100mph and with a lot of tail-wagging in the process. She is not afraid of getting involved, and is more than happy to get stuck in and get her paws (very) dirty.
In terms of field work, Maisie has already developed specialisms in waste fruit control and mud detection. We won't mention the sandwich detection incidents. Her more office-based functions include vital tasks such as waste document shredding, floor hygiene inspections, morale booster, and provider of video call backing vocals.